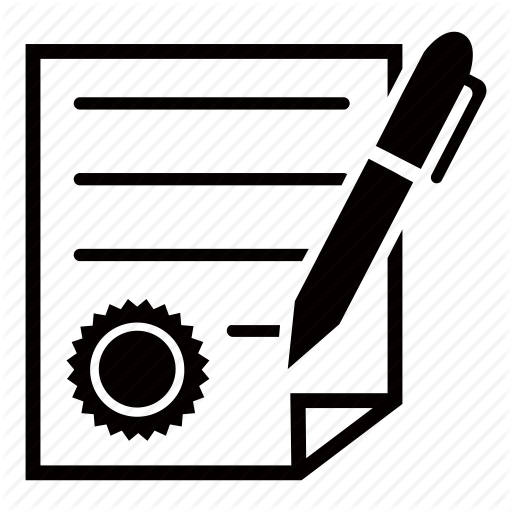 GET LEGAL
An ATM upgrade will ensure that your trailer is compliant at the higher load rating, minimising the risk of facing non-roadworthy or insurance complications
MORE PAYLOAD
We will determine what load your trailer chassis is capable of handling whilst staying within recommended structural guidelines
PEACE OF MIND
An ATM upgrade will not only ensure that your trailer becomes compliant on the road, but also give you peace of mind knowing that it satisfies minimum structural requirements
HOW DOES IT WORK
We are a mobile service, operating in the greater Brisbane area, and as specialist trailer engineers regularly certify caravans and trailers with ATMs of up to 10T. This involves an inspection of the trailer and detailed compliance checks in accordance with Queensland Transport & Main Roads (TMR) requirements.
In many cases no modifications are necessary to upgrade the ATM. If successful, and the trailer is structurally capable of handling the additional load and complies to ADR requirements at the revised ATM, we will attach a blue mod plate and issue you with a certificate.
In most cases we can give you a firm indication of the maximum ATM possible on your van/trailer within a couple of days, so contact us today – details below.
ATM Upgrade may be required when:
More load carrying capacity is required. It may be that the trailer is already over-loaded, and/or additional load capacity is required.

 

Legal compliance – typically if a trailer is over-loaded, an ATM Upgrade may reinstate compliance (and avoid risking being fined).

 

Brakes have been fitted, modified or upgraded.

 

Significant changes to wheel/tyre diameter, width, tyre track width or wheel offset.

Coupling replacements up to 3500kg ATM that result in an increase in drawbar length or if the coupling mounting position differs from the original.

 

All coupling replacements over 3500kg ATM.

 

Modifications/replacement of safety chain attachment points.

 
ATM CHECK LIST
All the items below require inspection to ensure they comply at the increased ATM:
COUPLING – must be rated to new ATM* or more
CHAINS – number of chains, size, type & attachment points
AXLE & SUSPENSION – must be rated to new GTM* or more
BRAKE-AWAY – required over 2T GTM
WHEELS – sum of load rating equal or more than GTM
TYRES – sum of load rating equal or more than GTM
BRAKES – must be shown to be efficient at new rating
DRAWBAR – must comply with ADRs* at new ATM rating
CHASSIS – must be shown to have sufficient strength at new ATM rating
* what does this mean? – see our Glossary of terms